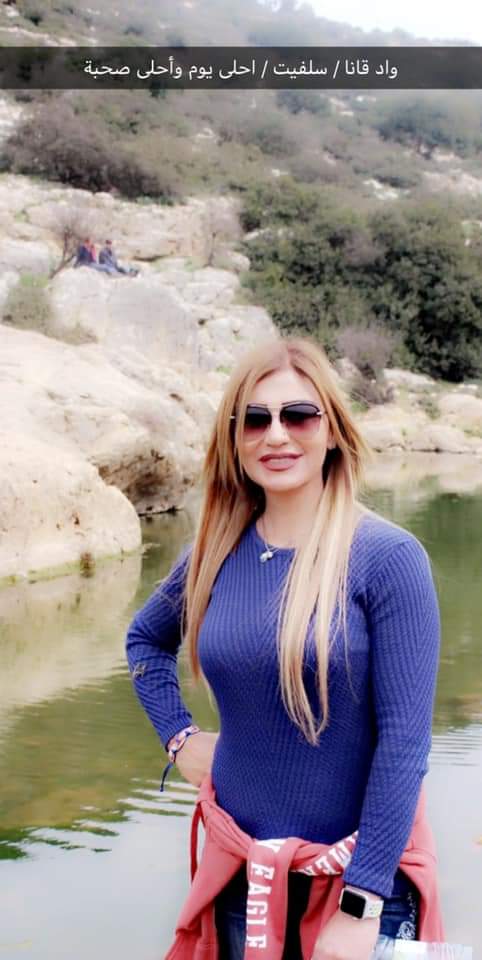 Imtiyaz is a member of a walking group established to encourage youth to know their homeland. The group is made of children and adults. They meets weekly and they go out to a new location that is normally unknown or remote with a plan to explore it, encourage sport through walking and for young people to learn about the geography of Palestine.
Walking comes with too Benefits, it is a sport that everyone enjoys. In addition, the places visited and photos taken provides a wealth of knowledge about our beautiful nation. Something we can share and talk about.
Thanks to Imtiyaz for sharing the photos with us.