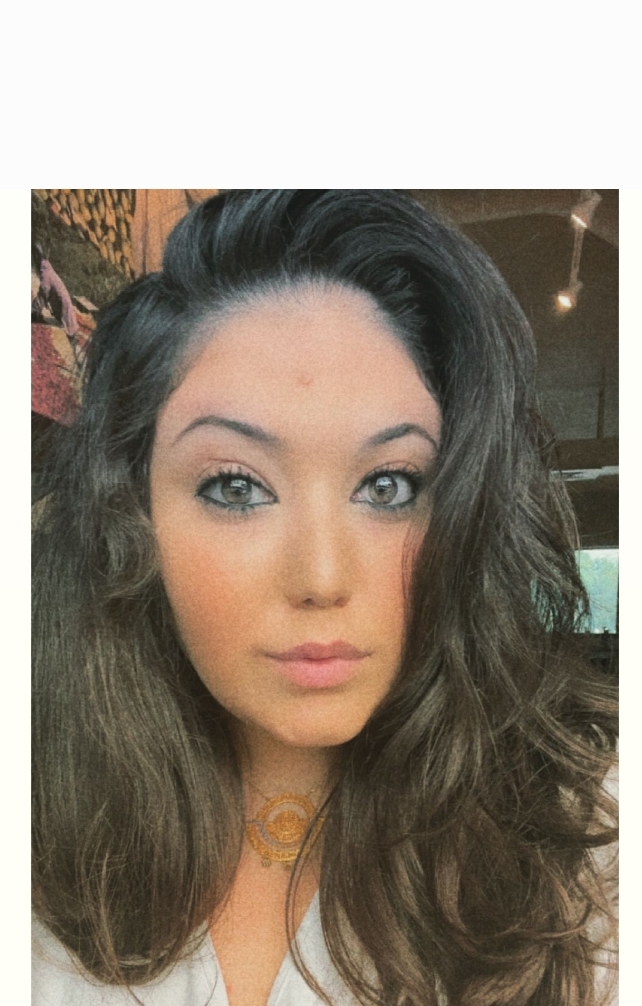 By Haneen Khalaifeh, PhD Student in Social Work and Mental Health based in Maryland, United States of America.
Domestic Abuse and Violence against women and girls in Palestine was worse and undealt with before the Palestinian Authority came to existance. The response improved since 1993. The Israeli occupation neglected the issue and no services provided.
The Palestinian Government is trying to deal with the issue, but it requires huge resources and a budget that they may not have whilst it still depends on foreign aids and the international community donations.
The status of women and girls in the Palestinian Society can be improved further. There is a cultural issue and this requires a stong will and a shift in the culture through awareness and education, but it will take years to achieve the desired outcome.
My concern is about Women and Girls safety, I believe that domestic abuse and the violence has substantially increased since the COVID -19 pandamic. Yet Domestic Violence is not yet a high priority problem that is given the Authorities attention. In my view there is also a role for non governmental organisations and charities.
It is of a concern that despite the increasing numbers of abuse or violence and even incidents deaths amongst Arab and Muslim women that the institutional response is still not where it should be in these modern days.
One can question whether this is because most Arab and Muslim countries regards Domestic Violence as a private matter and usually, a justifiable response to misbehavior on the woman's part?

While it is publicly condemned, domestic abuse is hidden and regarded as a private matter by many, including the victims, the Police, healthcare professionals and human rights organizations. Therefore, the response does not match their condemnation. Again, society tends to view this as a private, personal, and family problem rather than a social and criminal problem requiring the intervention of social welfare agents.

This is not just about basic rights and safety, it's also a health issue too! According to the World Health Organization, violence against women is a major health concern, for violence against women and girls has serious consequences for their physical and mental health. Abused women are more likely to suffer from depression, anxiety, psychosomatic symptoms.

My dream and hope is to bring awareness to this ongoing issue while normalizing access to mental health care all members of the society not just women and girls. Many women do not seek mental healthcare because of preserving family honor, family reputation, and fear of being stigmatized and isolated from their families and communities.

I tend to believe that the more women who take on the courage to seek resources for their mental and physical health for their domestic violence experiences then the more data we can collect and use to implement domestic violence services. Services include safe houses, helpline for crisis support, psychotherapy, educational services, and other services that will promote and increase the victim's quality of life.

Since 2007, Palestinian women's right groups have pushed for a comprehensive domestic violence law and yet we still have not been able to finalize a bill to protect Palestinian women.
Although a draft bill has been reviewed in 2018, it has not passed and until it does, more women will fall victim of this cycle. We must not forget the names of those victims who's lives have been robbed by these acts and advocate for the legal rights and protection of all women.
It is acknowledged that there are bigger problems and complications that prevented the achievement of the Domestic Violence Law, but we should keep pushing for the law to be finalised and implemented.
I call on the International Community and the donors including non governmental organisations to provide support to the Palestinian organisations and to the government to encourage further action in this direction to help Palestinian Women and girls and to ensure their safety and their emotional wellbeing for us to achieve our goals.
Finally, I would like to thank the Palestinian leaders who are working tirelessly to improve women and girls lives. A sincere thanks goes to the President of Palestine Mahmoud Abass and to his government led by Dr Mohammed Shtaya.

My most sincere thanks and gratitude is also extended to Kaied Omar Ghiyatha who has encouraged me to advocate for the rights of others and has listened to all of my ideas no matter how big or tall for the past years. Thank you for your friendship.

I must express my sincere love and respect to my parents, Muntaha Jouda Zeidan (Beir Nabala) and Wael Mahmoud Khalayfa (Al Jeeb) who have taught me to be the best version of myself and be an asset to those who are most vulnerable and oppressed. They have sacrificed their lives for me, and I promise to always take care of you both for as long as I shall live.

Thanks to my younger siblings, Sabreen and Mouhanad this is for you, too. I love you both and will always be in your corner.