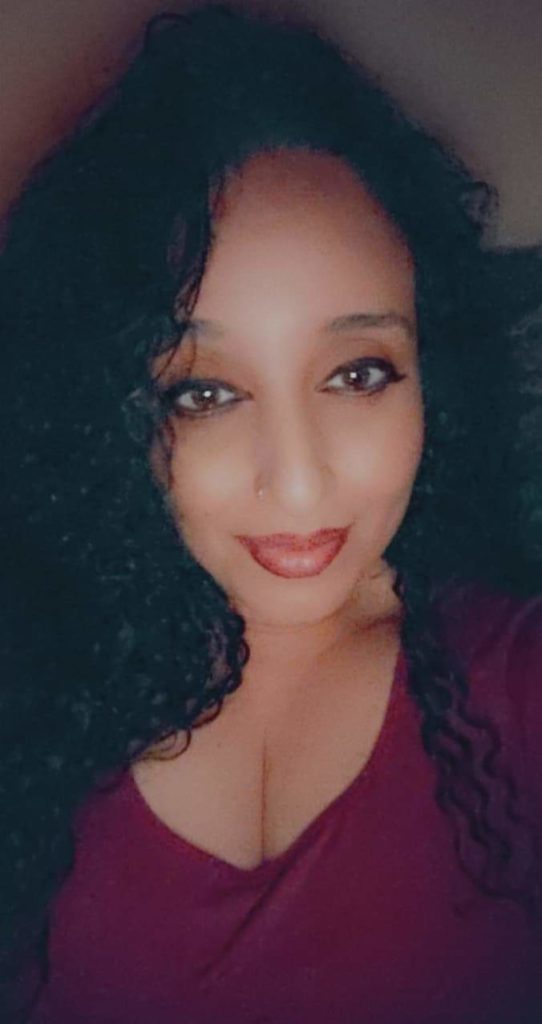 Amneh Taye is a clinical social worker, holistic healer, and spiritual and life coach, residing in the United States of America.
Amneh, whose origin is Palestinian-Egyptian, from 1948 exiled Palestinians. She come from a lineage of dervishes, on mother's side, and refugee camp leaders, on father's side.
Having experienced life in New York City during 9/11, she was motivated to strengthen ties between the Arab-American community, with American society at large, after false racial profiling of the Arab-American during that time.
Amneh has worked with the PLO United Nations Mission, United Nations Development Program, The US Army Civil Affairs Brigades, and also, local grassroots community organizations like ACCESS in Dearborn, Michigan, and The Department of Veteran Affairs, as an advocate for Homeless Veterans, and Veterans with severe traumatic mental health disorders, in multiple states in America.
After having witnessed trauma from being both Arab and American in todays political atmosphere, Amneh has learned that a therapeutic rehabilitation approach to her work, is her passion, hence her current focus on heartfulness meditation, holistic healing, and spiritual and life coaching, for her life's work.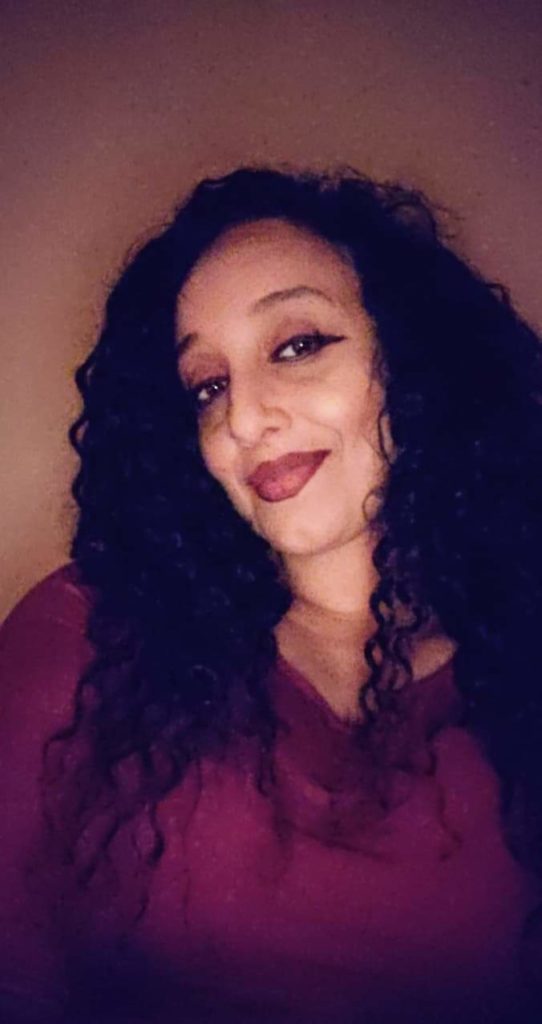 Amneh said: I'm hoping to use social media to expand my message of inner wellbeing and spiritual growth, by building my online presence and expanding my activism to help people in the region.
I would like to also do trainings on non-violent practices internationally, in regards to conflict resolution. Starting with our relationships in our home, to political peaceful non-violent relations.