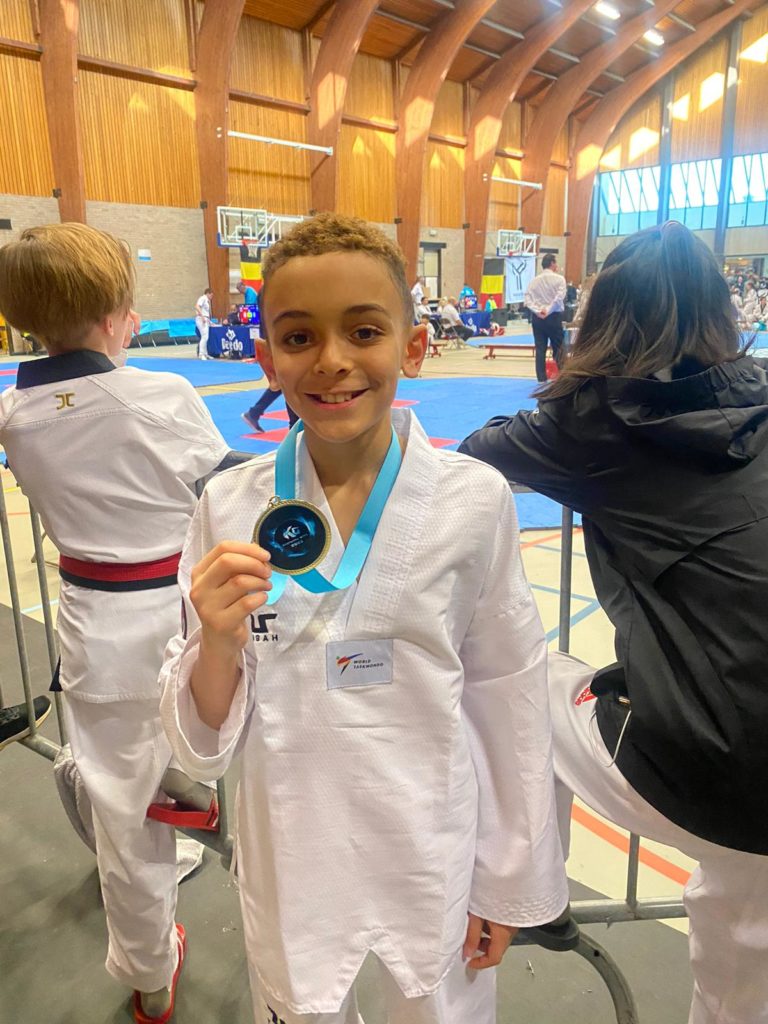 By Chief Editor, Kaied Ghiyatha – Brussels. Belgium
We are proud to publish that the Palestinian National Team Taekwondo champion Noor Alswaitti has chosen to play for Palestine and under the Palestinian flag at the International and European Taekwondo championship held in Brussels in Belgium last Sunday 19th January 2020.
For the first time, Noor carried the Palestinian flag and registered his participation using the name of his country of origin Palestine.
Noor played with the Belgian player, who was a strong opponent and fought hard. However, Noor displayed an excellent performance and managed to defeat him and won the match.
Noor reached the final game and played with the British champion. It was an outstanding game where Noor worked hard. The audience cheered to Noor and shouted their praise to Palestine. Noor won the game beautifully and won the Gold medal and the first place. The win was well deserved.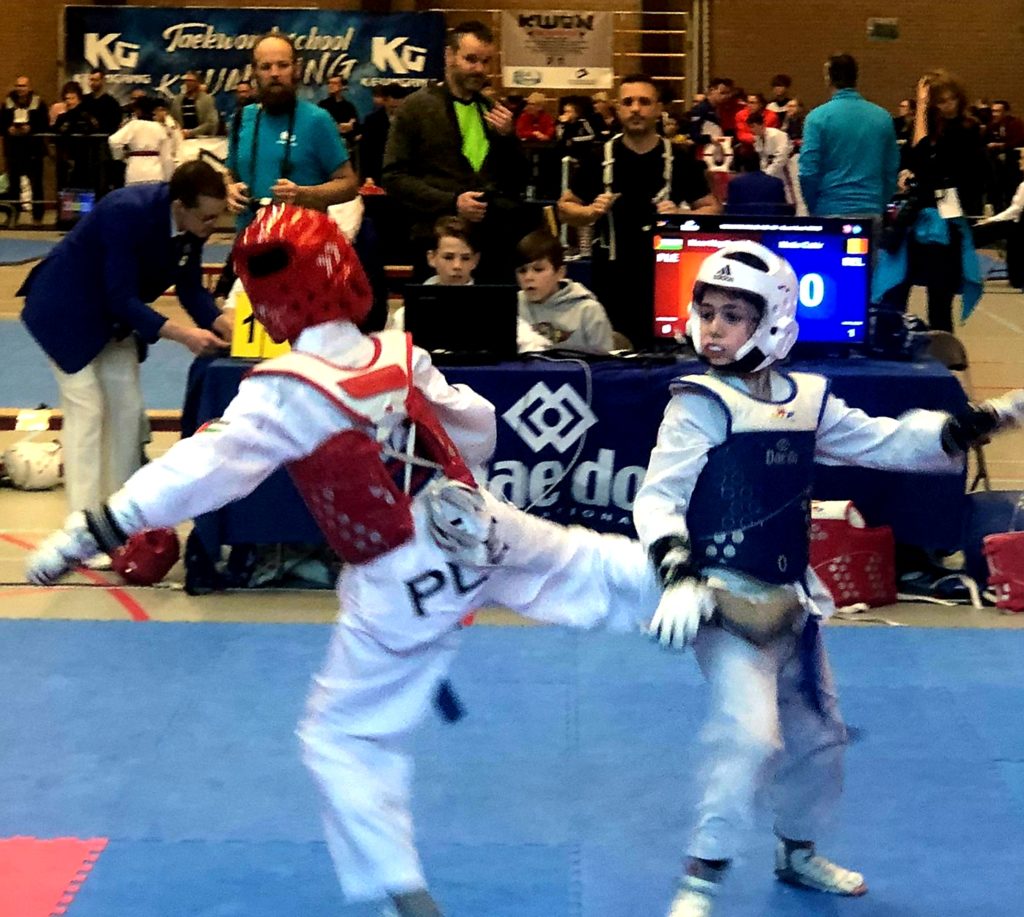 Noor's parents and Palestine Issue Magazine team thanked the Palestinian Ambassador Abed Alraheem Alfara and the Embassy staff member attending Nawal Saadi for their attendance and for their support including the invite for Dinner.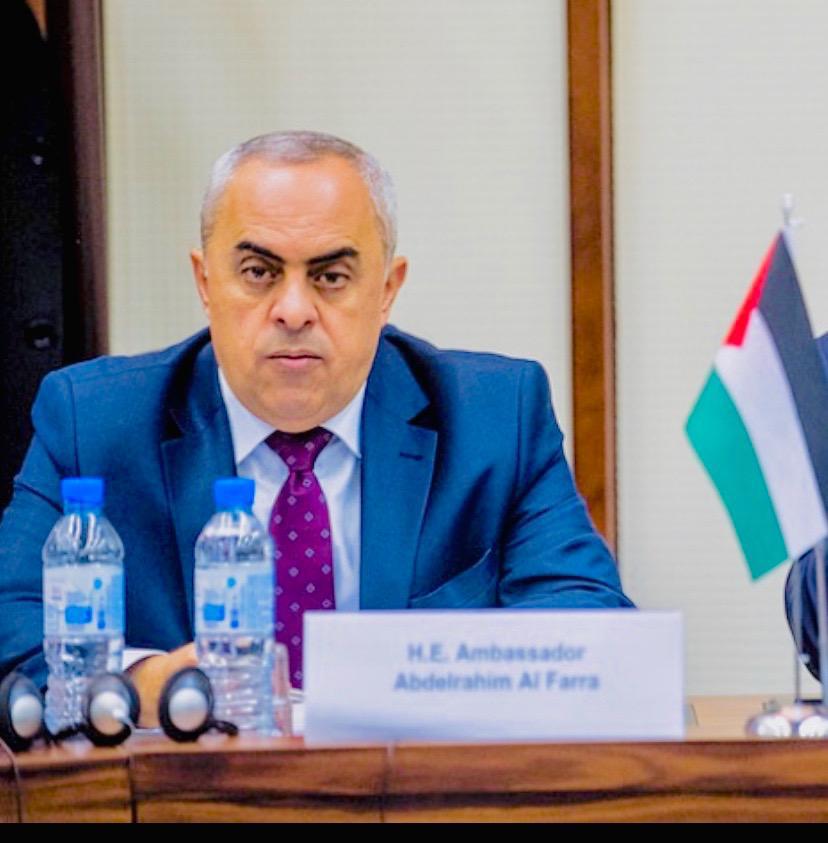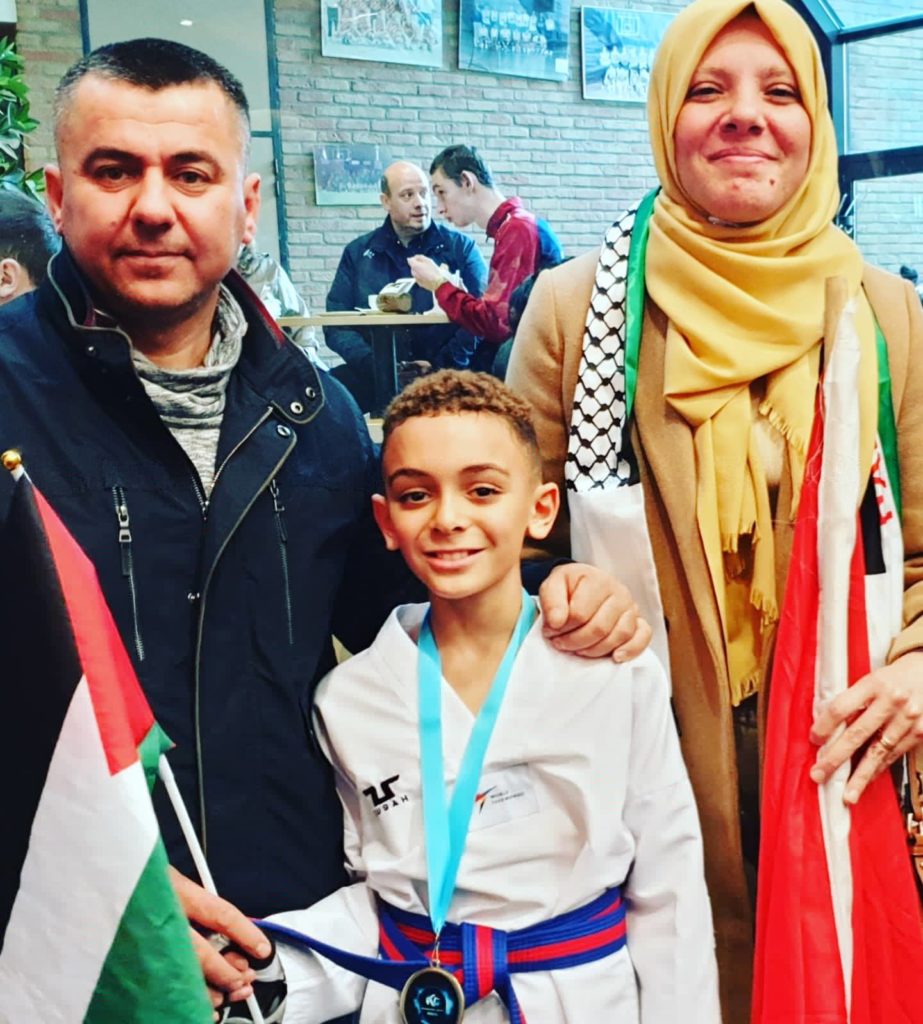 They also thanked the Palestinian National Taekwondo Team and its leader Bashar Abed Aljwad and Arab Community for their support to Noor. In particular, a big thank you to Assad Al-Assad. They also thank Munir Azizshalizi, who coaches Noor at Superiors Taekwondo Club based in London UK.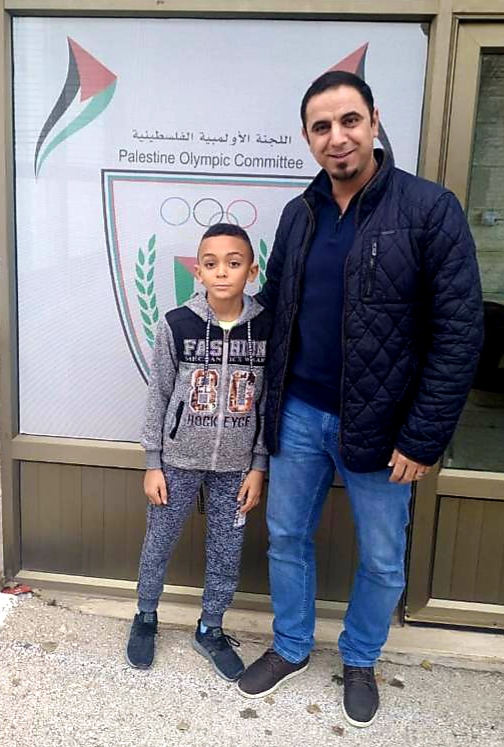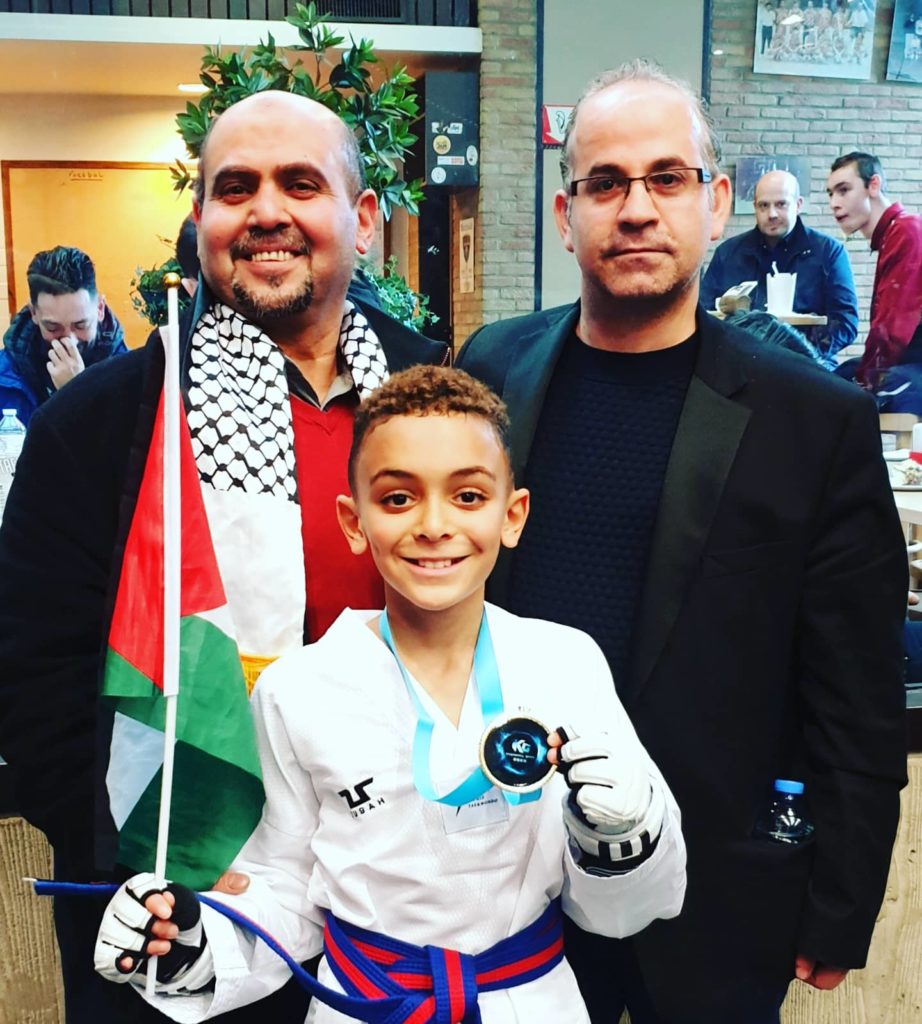 We are pleased with Noor's achievement and wants to send our congratulations to him and his family. With a hope he continues to achieve good results for Palestine.