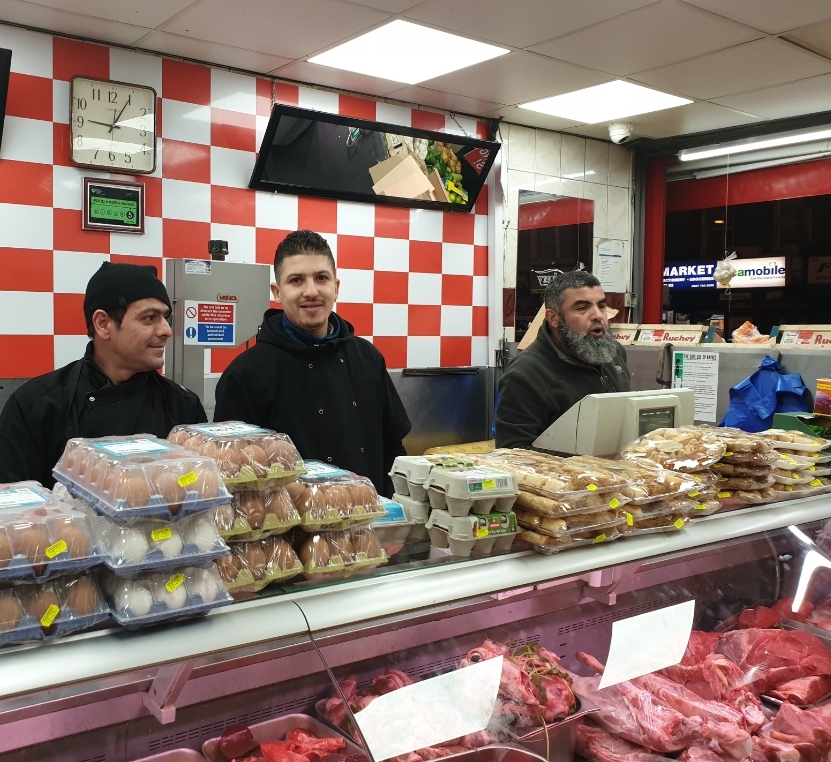 By Cheif Editor, Kaied Ghiyatha. London UK
If you live in the South East of London in the UK, you may wish to try or to continue to enjoy the best of the World Food. Adam Halal Way Supermarket based in Old Kent Road in the south of Bermondsey in the London Borough of Southwark.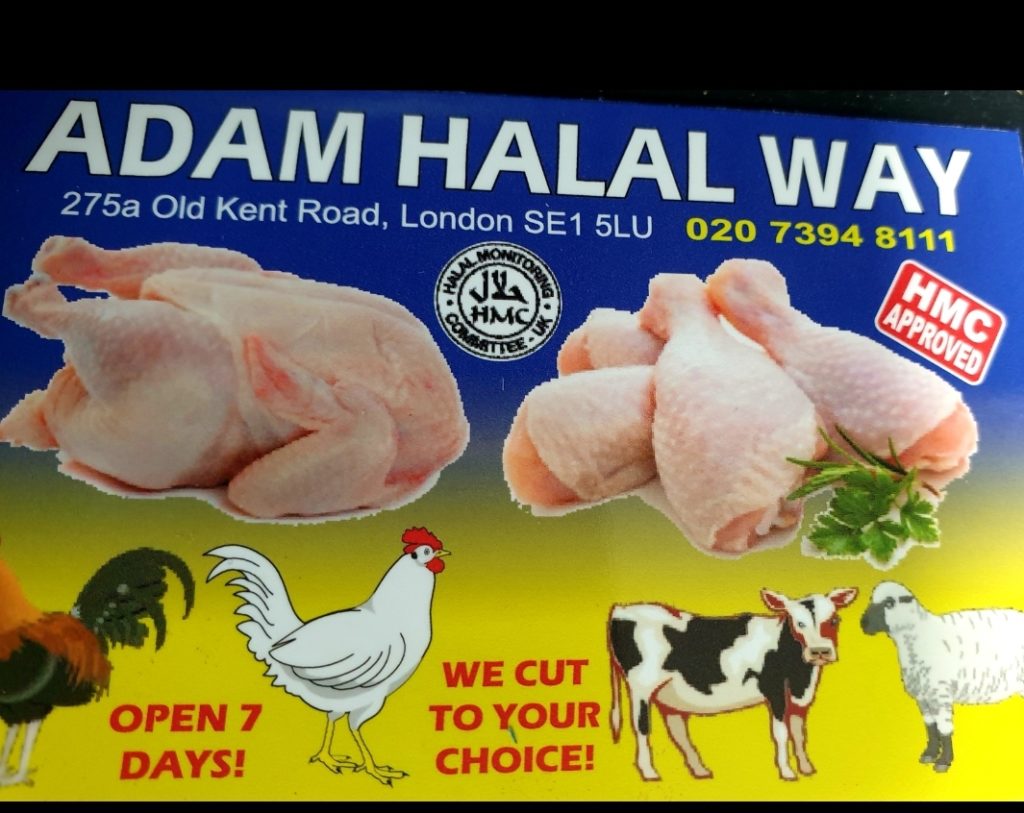 The shop offers food from North Africa and the Middle East in addition to a collection of food that comes from different parts of the world. The good thing about this shop it has Halal food and meat that suits Muslims and all people who come from the diverse communities and all faiths.
The shop also provides hot roasted chicken in addition to a collection of chilled and cooled delicious food prepared specifically for your satisfaction.
It is also worth stating that the staff working in the Shop are friendly and welcoming. We recommend this Supermarket to you.