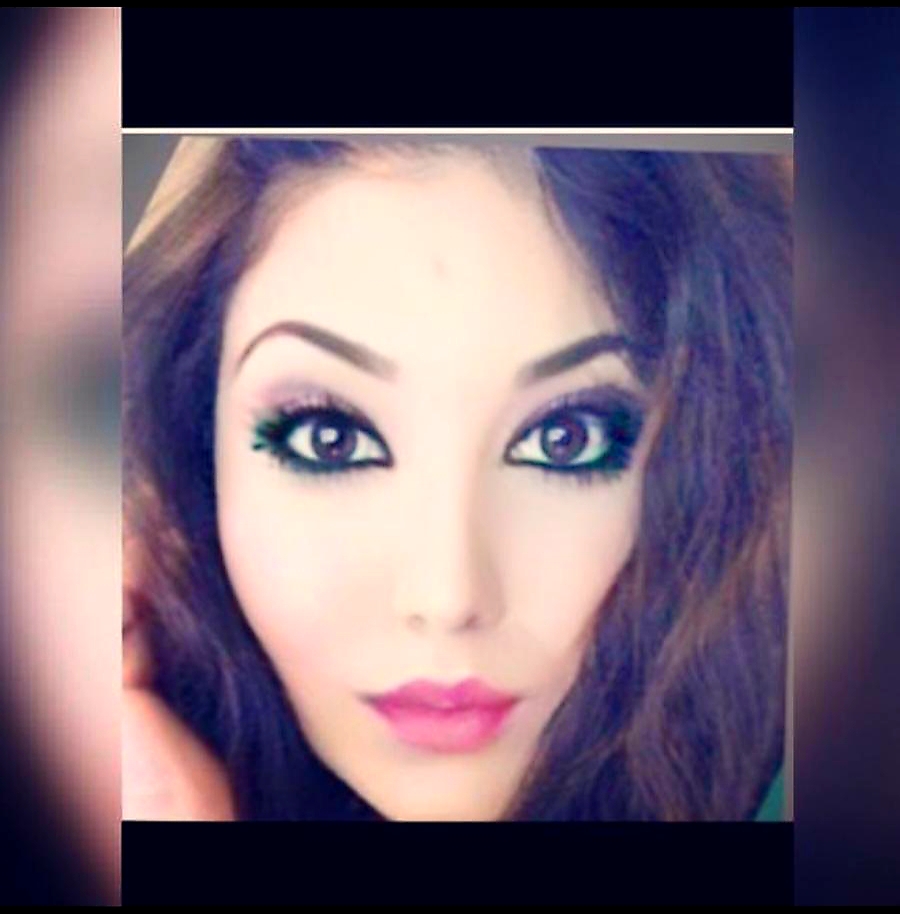 We are always proud of any Palestinian who succeed anywhere in the world. Today, we have picked a talented social worker who works in the United States of America.
We spoke to our guest, she said: My name is Haneen Weal Khalaifeh. I was born and raised in the state of Maryland not far from the District of Columbia.
I am a proud Palestinian and daughter of two wonderful parents who not only sacrificed their lives to provide all the good the world has to offer, but because of my privilege and blessings it's allowed me to choose a career path to serve those who have been disadvantaged, oppressed, and underprivileged through life's unfortunate circumstances and ongoing social injustices.
I have been in the field of social work for five years in which I am currently finishing my Masters in social work and immediately pursuing my doctorate of social work.
I specialize in forensic social work as well as mental health practice in social work. I have worked in different settings such as corrections, probation, outpatient mental health clinics, Disability administration, and have worked with all age groups starting from young children to middle aged adults, to the geriatric population.
I haven't forgotten about my Palestinian roots let alone the continuous illegal occupation of Palestinian peoples.
My goal is to address social problems in Palestine such as poverty, unemployment, women's rights, illegal child and adult incarceration, substance abuse, and peoples living with disabilities through collaborating with Palestinian service workers as well as implementing policies to achieve best outcomes for the stated social problems.