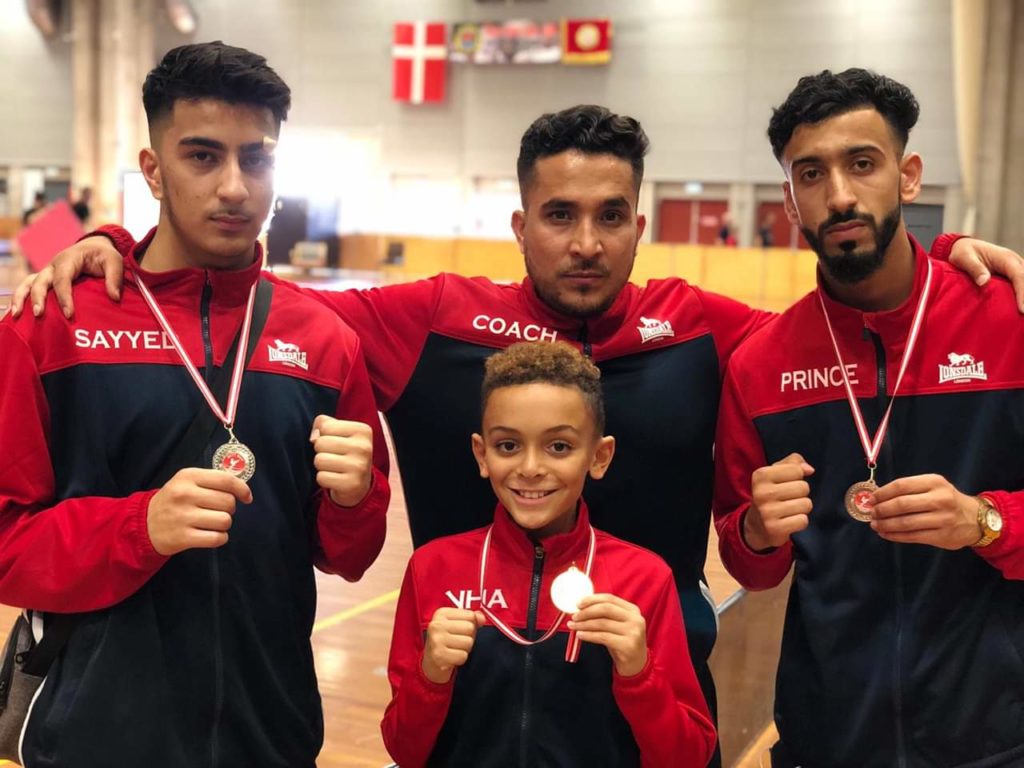 Noor started training at the age of 6 and has excelled in this sport in just 3 years. This is due to his hard work and support from his dad, his coach, his family and friends. He competed in many national and international competitions across the world. where he has won numerous medals to date. The biggest and most outstanding GOLD medals he achieved has been:
Belgium ?? International Competition
Wales international
Sheffield international
British International
British International
Capital Cup London
Danish International Competition
This young Golden Boy is training hard to achieve the highest level possible in this sport for his age group.
Tomorrow Sunday 08/09/2019 he is going to compete in the biggest competition in Scotland ??????? where he has 11 opponents from all over UK ?? and Ireland.
In December Noor is going to compete at the presidents cup for children in Germany where 1000s of children from across the globe will be attending to compete in this prestigious event.
Noor has become a young role model not just for the children in UK but across the world. Where he is showing the world that a young Palestinian boy can achieve the highest levels in his sport and be known as a very polite, respectful and well-mannered boy as well as being very good at his studies.
Many people from across the world show support and follow his progress where ever he goes and wish him all the very best in his career. We are all proud of Noor and his dedication and achievements.
One of the key motivation behind his continuous success in the sport is to show to other children specially Palestinians his age that everything is possible through hard work, dedication and aiming to be the best in what ever sport or art you choose in life.
Just don't waste your time and never give up. Always aim to make yourselves, your family, your country PROUD.