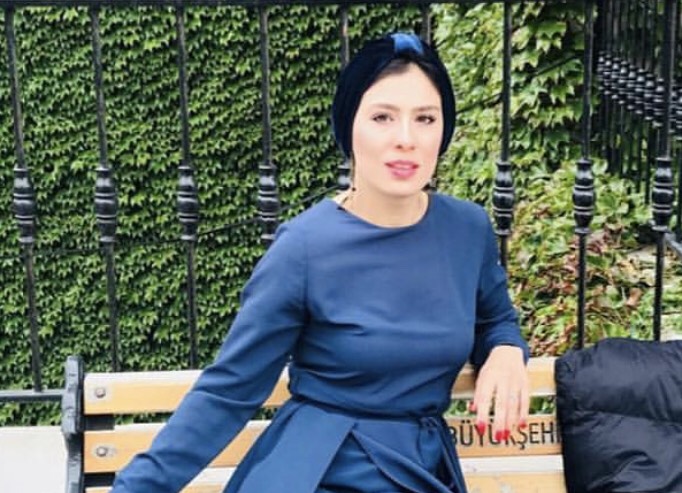 By Haneen Qraawee, PhD Student in Turkey
The impact of Corona virus weighed heavily on the global economy, this can be seen in much aspect; factories stalling, declining air traffic and reduced traffic, this has led to an unexpected drop in carbon emissions that cause climate warming, however, this good environmental news may not last long, unfortunately.
Among many industrialized countries ,China has been the largest exporter of greenhouse gas emissions for decades, between February 3 and March 1 on this year compared to 2019, emissions fell by at least a quarter, according to estimates by CREA, Center of Research on Energy and Clear. Air. "

Therefore, one can say that this year the situation became completely different when awing to the lockdown, the main reason for this is the significant reduction in the energy consumption as factories and massive production lines have been stopped.

Officials in the industry sector pointed to situation "unprecedented "since the global financial crises in the two years 2008-2009, this is a good news for the planet, in which many countries are struggling to tackle climate change and reduce Carbon dioxide emissions.
However, the climate emergency requires a significant decrease, by 45% by 2030 compere to 2010 according to United Nations experts, in order to reduce the devastating effect that threaten the lives of million of people and the ecosystem ,in general.
Researcher from the American Duck University have recently prepared a study published in the journal Nature Climate change, reported that, approximately, 153 million people may be at risk of premature death during this century due air pollution with greenhouses gas.
In fact, this study is the first on its kind to estimate the numbers of people who can be saved from the risk of premature death. In this context the requires government to accelerate their action to reduce dependence on fossil fuels, which mean reducing harmful Carbon dioxide emissions .
In spite of the above-mentioned noticeable decrease in pollution, it will not last long. "It is not permissible to declare victory quickly ", saide Yoweri Ruili, a participant in the work of the intergovernmental Panel on climate change. He added; "The decrease in emissions linked to the spread of Corona virus is not structure, and thus will disappear with the return of the movement of goods and people after the disposal of the epidemic".
The Corona epidemic is partly due to the health imbalance between humans and nature, and therefore this opportunity should not be missed to restore that balance. "A spokesman for Greenpeace says, "We are finally in the midst of a climate emergency."

Accordingly, it is time to take the necessary measures to maintain the environment, within many side effects and bad impacts of the Corona epidemic; this is a positive consequence with promising impact on the environment. Let us, thus, take advantage of the opportunity and fix what was destroyed.