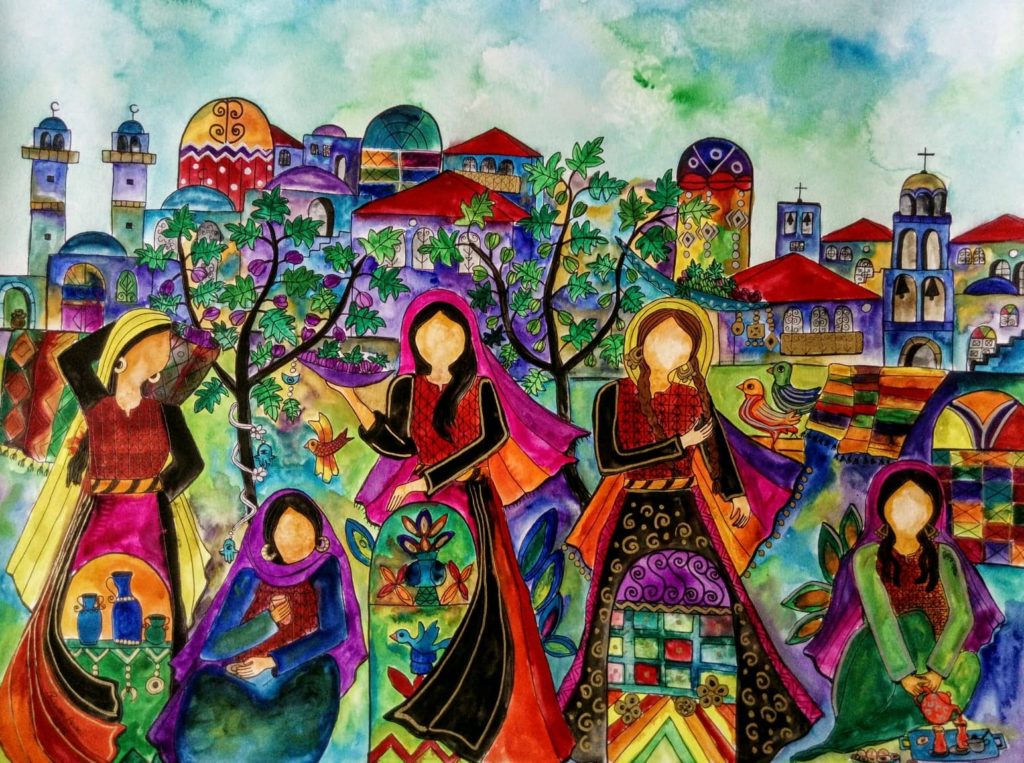 Rawan Anani is a Palestinian artist who was born in Jerusalem in 1978, she is a member of the Palestinian Artists Union since 2015.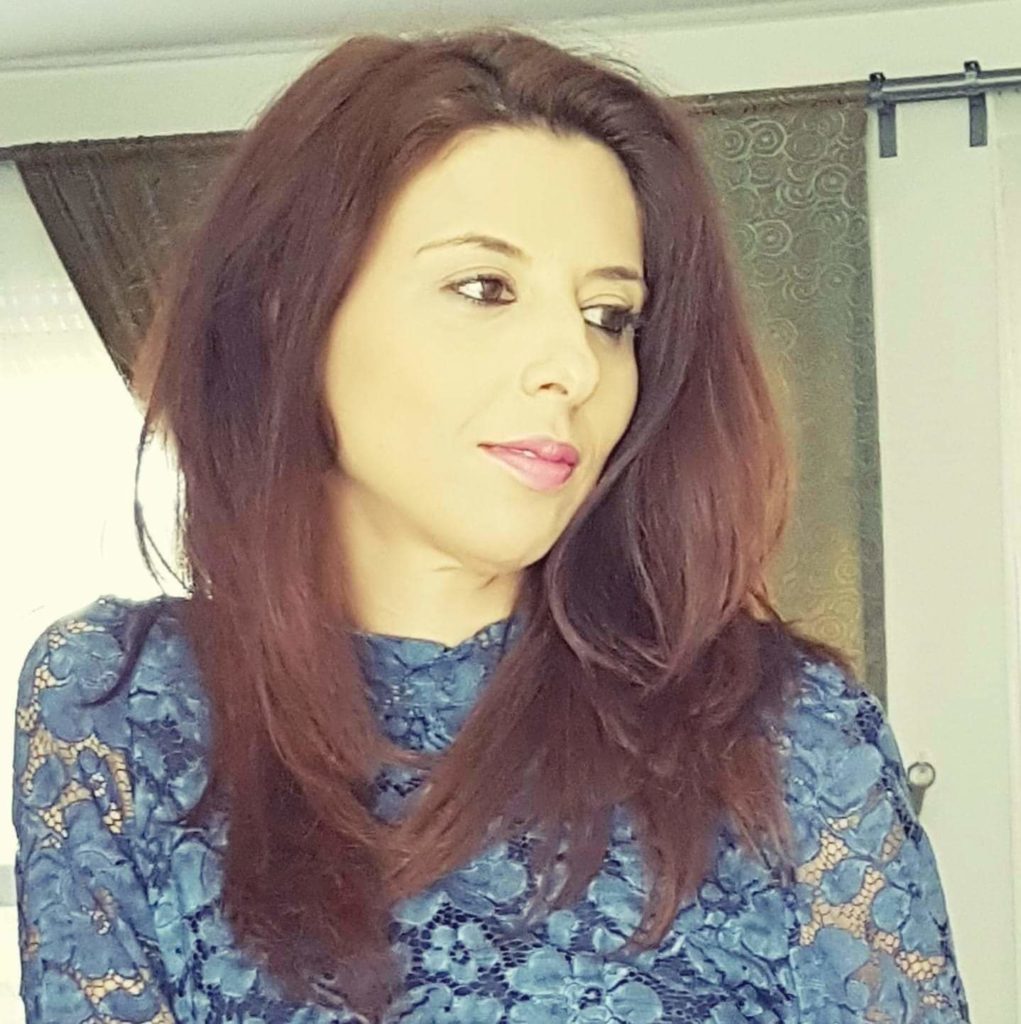 Rawan said: I was inspired to paint by my father. I spent much of my childhood watching him paint in his studio. In my paintings, the Palestinian heritage is always present whether through the Palestinian folkloric dresses, calligraphy, Palestinian landscape or even by the Palestinian old houses. I also tend to focus on Palestinian women, symbolizing the land, productivity and resilience.
I've been living outside Palestine for 19 years now, yet the nostalgia to my hometown wins when I draw, my heart is dragged to this beautiful country, which is apparent through my paintings. artwork is influenced by the places I have lived, visited and experienced.
I am presently painting old cities and villages. In every painting there is a story to tell about the richness of our heritage.
Rawan's contact details: Instagram: rawan_anani_artgallery
Facebook: www.facebook.com/rawananani.net
Email: rawananani78@gmail.com